190 Park Avenue Portland, ME 04102
Mon–Fri 8:00am–4:30pm
Where We Are
Community Dental Portland moved from its Brighton Avenue location to a new, state-of-the-art facility at 190 Park Avenue in October 2016, expanding from eight operatories to twelve, including a surgical suite. Plenty of convenient off-street parking is available (next to The Holy Donut on Park Avenue) as well as on-street parking.
The Portland Center partners with Maine Medical Center and Headstart to provide dental services and a dental home to adults and children identified as needing dental services.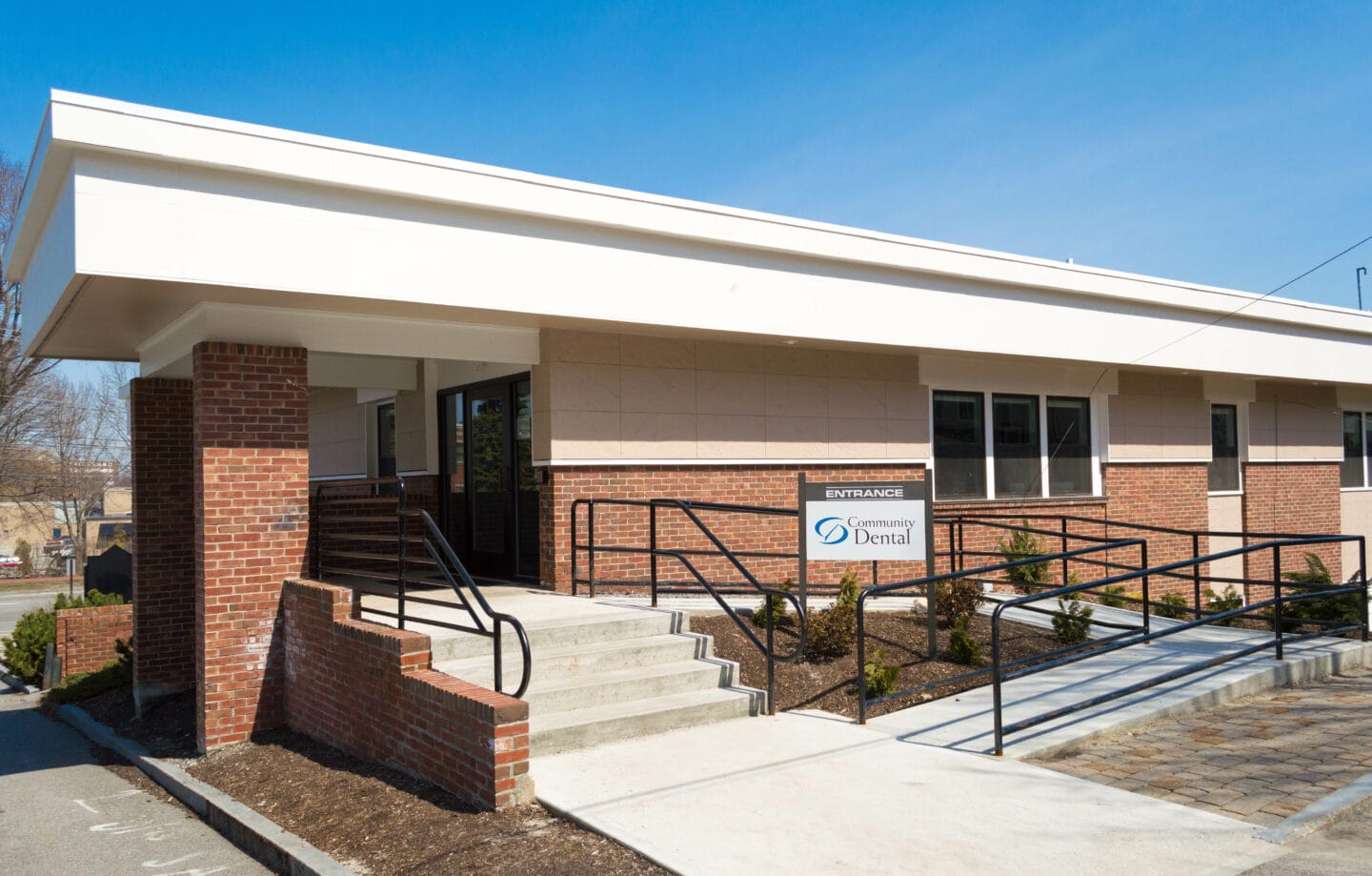 Our Providers
Get to know the talented and caring dentists and hygienists providing a full range of general dentistry services.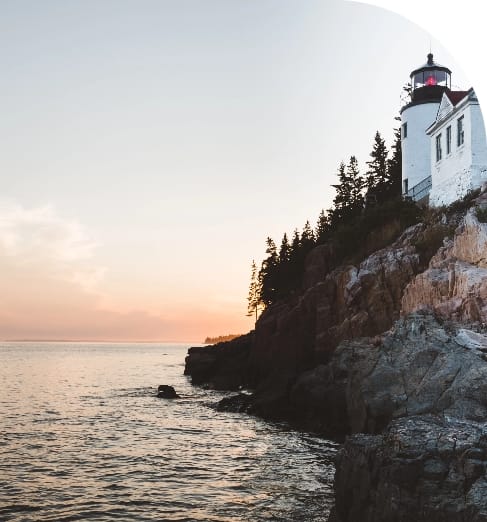 Let's Connect!
Community Dental provides comprehensive quality dental care to children, adults, and families in Maine. We welcome new patients—from infants to 100 years of age—at all our locations.